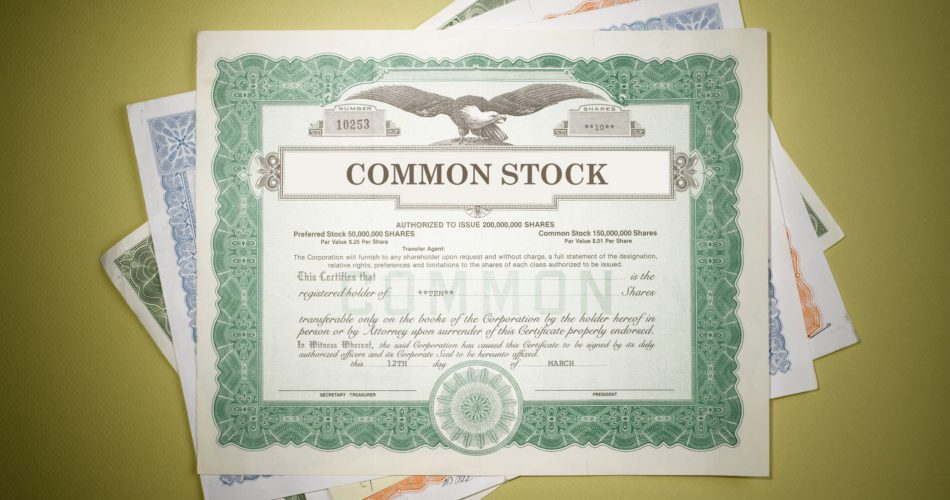 Here is How You Can Obtain Duplicate Share Certificates.
What is a Share Certificate?
Share Certificate is a document issued by a company to its shareholders for owning the company's shares. As per Section 46 of the Companies Act 2013 read along with Rule 5 of Companies (Share Capital and Debentures) Rules, 2014, a company issues a physical certificate called as a Share certificate under the common seal of the company if any, sign by two directors or by a director and a company secretary entitled or prima facie evidence of the title of the person whose name mentioned on the certificate.
Several shareholders in India are still holding physical share certificates of their investments done in the stock market several years back. In many cases investors have either lost or misplaced these share certificates or have not received the share certificates due to change in address. This does not mean in any way that they have lost their investments. For recovering their investments the investors needs to apply for the issue of duplicate share certificates and once the same are obtained the investor needs to get them converted into dematerialized form.
Are Physical Share Certificates Still Valid After The Ban of Physical Shares?
The ban on transfer of shares in physical form was introduced by SEBI in late 2018. In accordance with the regulation imposed by SEBI it is mandatory for shareholders to convert their shares into Demat form for the purpose of transfer of shares applicable from 1st April, 2019. Investors are still permitted to hold shares in the physical form but any share transfer request using physical shares will be turned away and will only be possible once shares are converted into Demat form. 
Process For Issue of Duplicate Share Certificate:
Getting a duplicate share certificate can be a lengthy and cumbersome process process, but here is how it can done:
The pro

cess begins by lodging a formal complaint (FIR) with the police mentioning the folio no., certificate no., distinctive nos., name of the company and in whose name original share certificates were purchased 
Newspaper advertisement in one newspaper with nationwide circulation and in one new paper of local language where the registered office of the company is situated.
     Or
Demand draft of an amount as may be prescribed by the company should be made in favour of the concerned company whose share certificates are lost. 

Provide self-attested documents such as Adhaar card, PAN card, residence proof (both current and old address proof), signature proof to authenticate your identity as the owner of the lost share certificates.

Provide an affidavit for loss of share certificates as per the company's prescribed format. The formats can be obtained from the Registrar & Transfer Agents fo the company.

Provide an indemnity bond in favor of the company for issue of duplicate share certificates along with signature of witnesses and sureties.

For Sureties once needs to provide self attested copy of PAN card, address proof and supporting documents like salary pay slip / certificate; copy of latest assessment order passed by income tax authorities or proposed valuation report issued by Revenue Authorities equal to or greater than the market value of the shares which are lost attested by notary officer as may be required by the company.

After ascertaining all the documentary requirements, the Company / Registrar shall issue Duplicate Share Certificates. The new Certificates issues shall bear a remark of "Duplicate Share Certificate".
Time Period For Issue of Duplicate Share Certificate.
In case of Unlisted Companies: The duplicate share certificates shall be issued within a period of 3 months from the date of submission of complete documents with the Company.

In case of Listed Companies: The duplicate share Certificate shall be issued 15 days from the date of submission of complete documents with the Company.