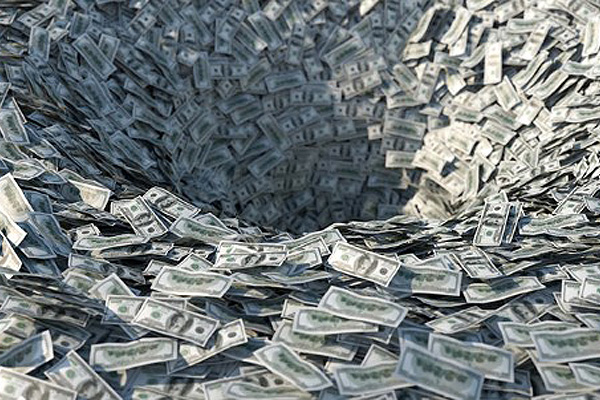 RECOVERY OF UNCLAIMED SHARES
Our Forte is to recover wealth in the form of Shares and Dividends lying unclaimed due to long passage of time while these were issued as physical certificates. Millions of stock market investors had put in their hard earned money in shares in the last many decades and have either forgotten about such investments or they are lost. GLC Wealth provides comprehensive expertise in recovering such shares in digitized form in your demat accounts from the Companies without the hassle of collating and safeguarding physical certificates.
More than 70 crore shares have been transferred to the IEPF Authority of the Government of India worth more than 21000 crores. This has happened pursuant to a change in the Companies Act 2013 whereby any investor who has not claimed his dividends for a period of 7 years continuously, the underlying shares have been transferred to the IEPF. GLC Wealth through it's platform www.iepfclaim.in has been a pioneer in recovering multiple CRORES worth of shares from the IEPFA. Dealing with the bureaucracy isn't easy in India but our widely renowned professionals have resolved IEPF Claims in even utmost technical scenarios.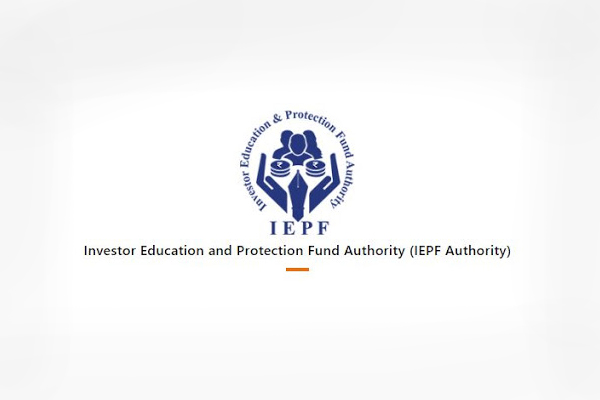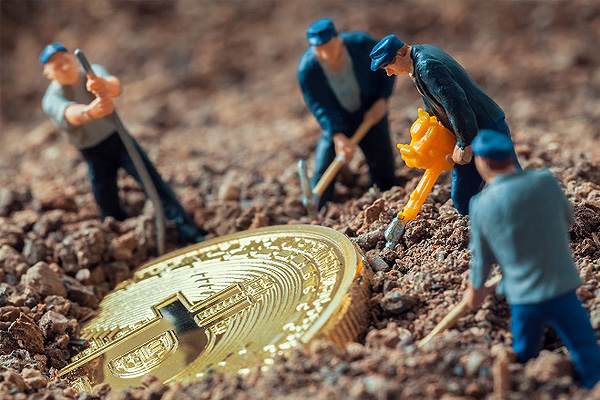 TRACING UNCLAIMED INVESTMENTS
GLC Wealth is an expert in tracing and locating financial investments like shares for investors across the globe who had at any time put money in Indian financial instruments. Our data analytics team comprises leading minds having access to in-depth data from public and other sources which is then analysed to figure out what investments belong to a certain investor or their ancestors. The investors might be unaware of such investments due to frequent change of addresses, sudden demise in the family etc. thereby leading to loss of the shares.
SEBI – the regulatory authority governing stock markets in India has barred the transfer of physical shares in turn making them illiquid. Demat of physical share certificates is paramount to sale or purchase shares in India. A demat account is like a bank account for your shares which contains shares in digitized format reflecting the number of shares. Also, it offers the sale or purchase of shares in a click rather than preparing multiple documents and signing transfer deeds which are prone to misuse or getting lost. GLC Wealth has tie-ups with leading Banks and Broking houses to open a Demat Account anywhere in the Globe with minimum hassle.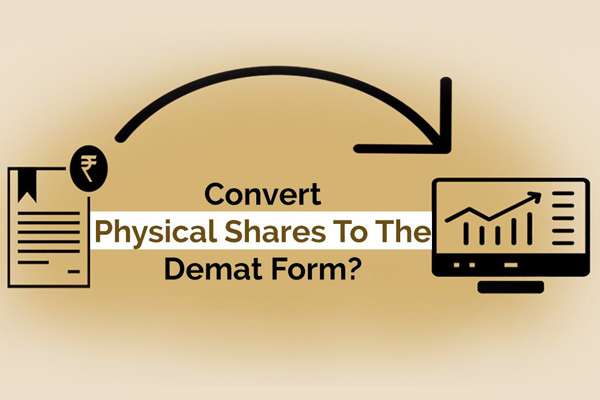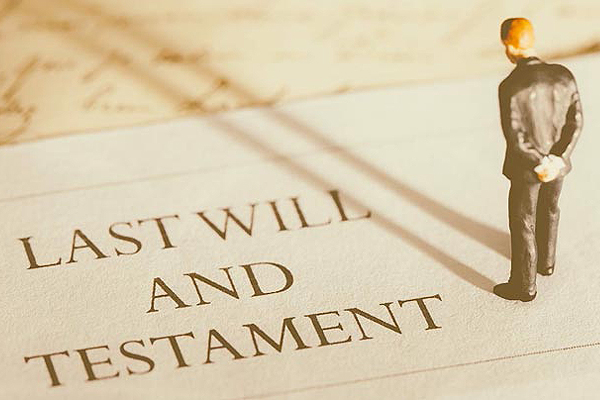 PROBATE & SUCCESSION CERTIFICATE
Passing of investments from a deceased to the legal heirs is governed by various laws such as Hindu Succession Act, Indian Succession Act etc. If a person dies after leaving a Will, it is termed as Testate Succession. However, if a person passes away without leaving a Will, it is called intestate succession. GLC Wealth offers expert legal services for both the scenarios. Legal heirs have to approach the Courts for obtaining Probate of Will depending on the jurisdiction the Will has been executed in and also according to the jurisdiction where the immovable assets are located. Whereas Succession Certificate has to be obtained from the jurisdiction where the deceased had his fixed place of residence.
GLC Wealth provides a plethora of legal support services like Arbitration, Dispute Resolution, SEBI/SAT/NCLT litigation. We have a full service legal team from our partner firm Garg Law Chambers, Attorneys & Advocates having presence across India to undertake Probate/Succession cases to enable transmission of the investments in favour of legal heirs. Our conveyancing team offering documentation services for sale/purchase of properties is one of the best in Delhi NCR.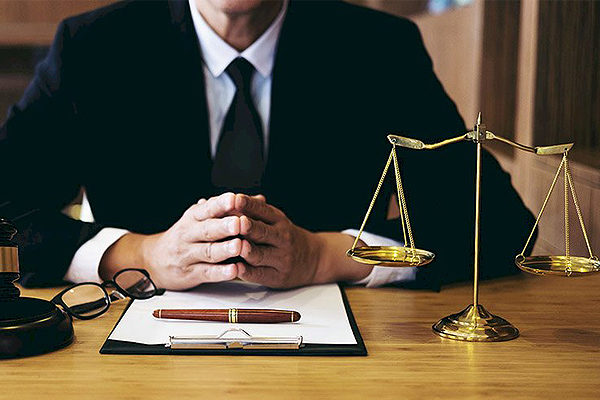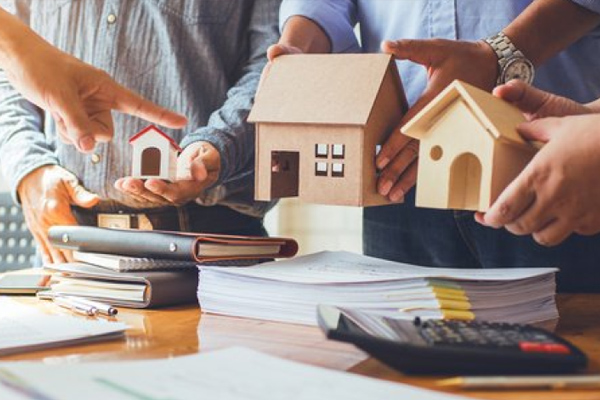 Estate planning is the process of planning and streamlining your financial affairs to enable smooth succession of your movable and immovable assets. Estate planning services offered by GLC Wealth ensures the management of your estate during and beyond your lifetime and assists in planning your legacy to be passed on to your children. We have an expert and dedicated in-house team to help our valued clients form a structure to articulate and implement their vision for succession and continuity of the family wealth during their lifetime. Our experience in assisting many families over decades gives us an edge to visualize the specific needs of each clients' family. Our services entail drafting of important documents like Will, POA, Gift deed, Deed of Transmission, Family Arrangements, Trust Deeds, etc.
Our team at GLC Wealth offers a convenient and hassle free way of reclaiming old unclaimed investments of NRIs/Foreign citizens in the Indian Capital Markets, Indian Mutual Funds Schemes and other government securities.We guide our NRI clients at every step of the reclamation process including obtaining PAN cards, NRE/NRO bank accounts, Demat accounts etc. so that they have all adequate documents to comply with government requirements for claiming such unclaimed investments. We also provide expert advice on taxation and FEMA/RBI compliances to enable NRIs to repatriate their money with adherence to Indian laws.