Quite resourceful and professional! The team managed to recover all the shares as committed!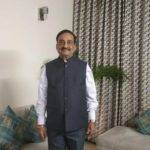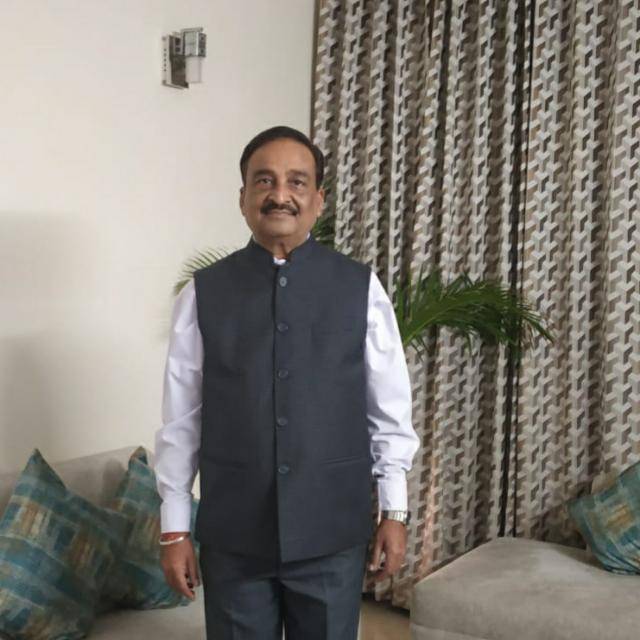 Very prompt and efficient service for getting my shares transferred back from IEPF …keep it up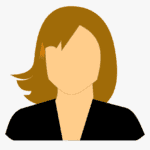 I had my father's shares stuck in IEPF for a very long time. They helped me to get the shares back in a short span of time at reasonable cost. Thank you for your help.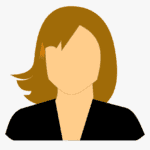 I will appreciate an incredible work done by Ankit Garg & Associates which was near to impossible to retrieve holded shares of Reliance from IEPF though it took time but it was all due government procedures and delays but Ankit Garg had great patience and calmness and finally getting successful in this project.
I will be very thankful for its efforts.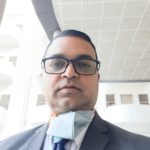 Very professional company, Thanks to Mr. Ankit Garg for recovering my shares which was stuck in IEPF.
Kundan Kumar
Businessman, Delhi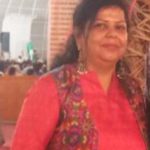 Thank you to entire team for helping me recover my shares from IEPF.

I was extremely satisfied with Mr Sanchit Garg and his company. They undertook my matter and resolved the same as expeditiously and professionally as they could. I strongly recommend them and would avail of their services whenever required. Vijay Roopchand
Vijay Roopchand
Businessman, Delhi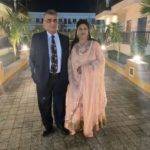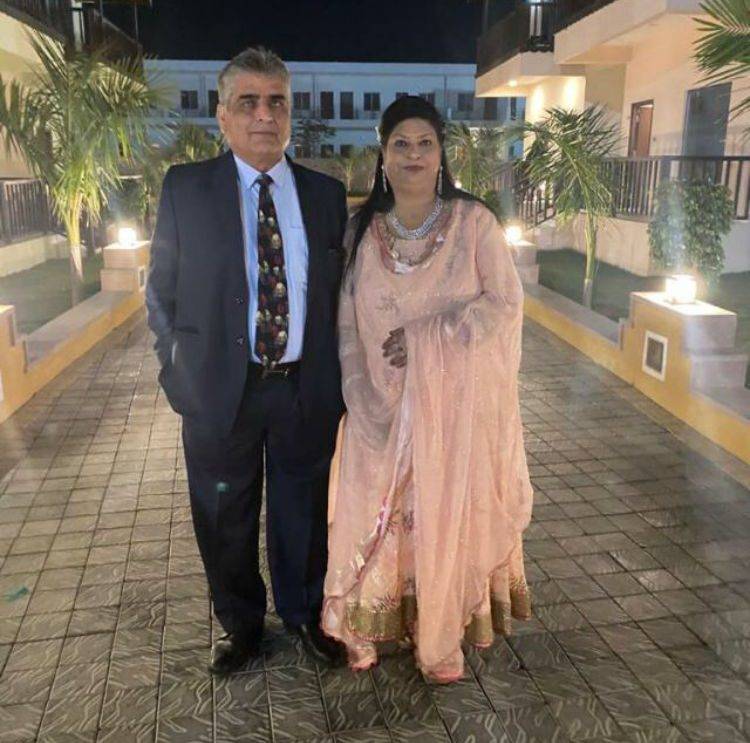 GLC Wealth know how to handle the work Professionally.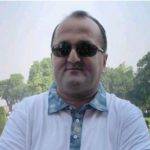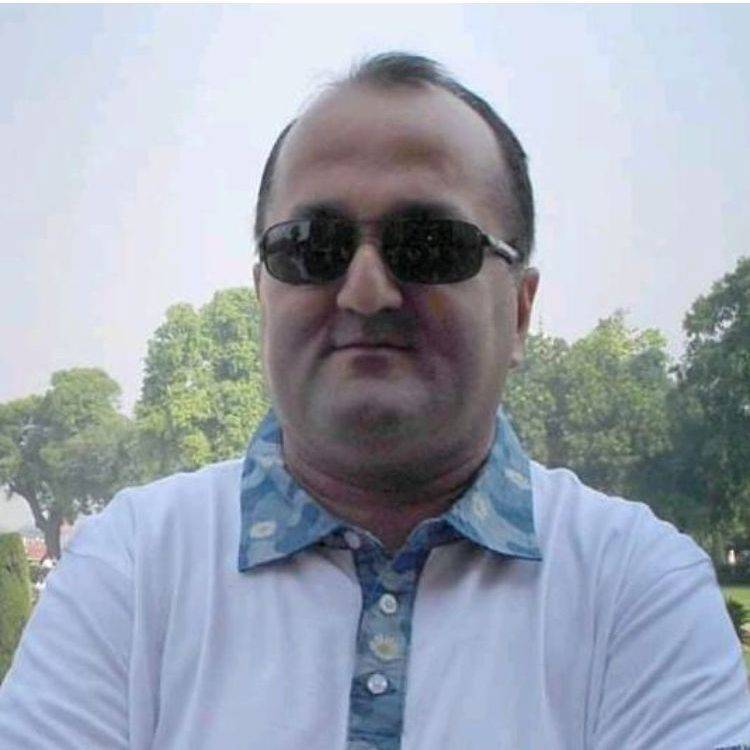 Very professional company and can trust them fully for IEPF recovery
Krishna Prakash
Bangalore

Really wonderful service- and we have got our old claim before the committed time – Superbbb..