GLC Wealth know how to handle the work Professionally.

Very professional company and can trust them fully for IEPF recovery

Really wonderful service- and we have got our old claim before the committed time – Superbbb..

I have NRI shares of Dabur India Ltd for my wife and all shares went to IEPF, It was so difficult to work with Indian company and the government from USA to get shares back but I search on line and Found GLC Wealth advisor in Delhi and I contact him for process for getting shares back, and Mr. Ankit and GLC staff work Professionally for me and I get my all shares back within short time with no hassle. Thank you so much GLC team, I defiantly suggest for IEPF Issue.
Upendra Patel
NRI, Businessman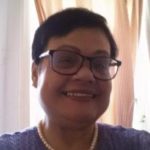 They were very helpful in getting my shares back from IEPF. Excellent Service!
Iona Rice
Senior citizen, Chennai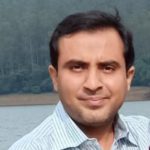 GLC Wealth Advisor has been very helpful in getting back our family's shares of Navin Fluorine from IEPF. We were struggling to get back the shares for last 2 years. They helped us to get back the shares in only 6 months. They are very professional in their work. Everyone whose shares are stuck in IEPF should contact them.
Vishwajeet Singhal
Businessman, Chhattisgarh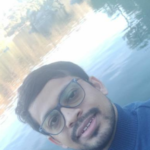 Highly recommended for their Professionalism, Quality, Responsiveness, Value
Henil Shah
Senior Citizen, Ahmedabad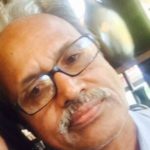 Service is excellent. I am very much satisfied due to after 2 years of pending problems has been solved by GLC wealth advisor.
N. K Chakraborty
Senior Citizen, Kolkata

Mr. Sanchit and Team GLC helped in reclamation of the Shares being transferred to the IEPF Authority in a short duration of the time. Highly recommended for the IEPF and other related services.
Siddhant Garg
Businessman, Delhi

Hi, I am investor who gave my iepf unclaimed shares and dividend which was dragged to Iepf so I approached wealth advisor who claimed my shares in duly time , without GLC wealth advisor this would have not happened to us. GLC wealth advisor got back our27years unclaimed shares from Iepf.. The head of this concern is very genuine and promising about our shares to get it back which was hopeless to us one time, after giving to them I was headache free. Iam very grateful to respected sir Mr Ankit Garg.