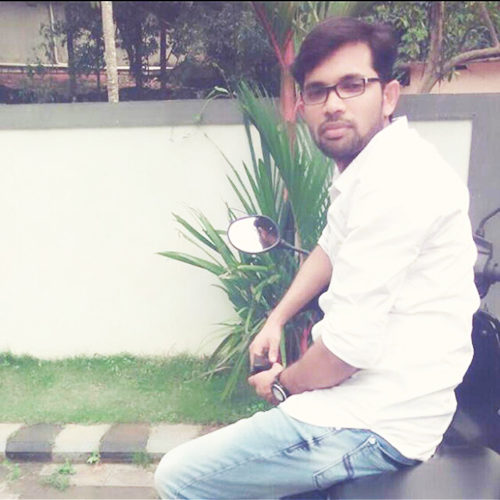 Abdul Naseer | Testimonial- Client Reviews IEPF Claim, GLC Wealth
Myself Abdul, I have been trying to find a good Consultant who could help me to get my fathers equity shares from IEPF which was pending for quite long time says 15 years !
I contacted many people and they were ready to take up my case but no guarantee and it was not that convincing.
Hence after lot of research I came to know about Ankit Garg from GLC Wealth whose profile felt like good and I had a long call with him to understand the background.
He was very much professional and was ready to take my case and committed the processing time as well. I should thank him very much as he committed to close my case in April 2020. Unfortunately it got extended to another 1 month just because of this Corona impact. However he was following up my case with IEPF on priority and it was cleared and all the shared and dividend got transferred to my father account.
I personally suggest , if anyone has similar sort of issues and who are looking for a professional consultant,  then the right person is  Ankit.
Good thing is that he is a Lawyer as well as a Chartered Accountant. So definitely he knows how to nail things easily.
Good work Ankit & team !